Durante la mia ricerca su internet ho trovato due articole di Vasco nel programma del più grande festival tedesco: Rock am Ring.
Luogo: Nürburgerring a Nürburg, Germania.
Data: 29 giugnio 1991.

Uno di rivista "European Stars and Stripes" sul sito di newspaperarchive.com...... In questa rivista dal 1991, Vasco è menzionato diverse settimane.
L'altro nel giordale tedesco "Berline Zeitung di 27 giugno 1991.

Alla fine Vasco non c'era. Perché Vasco non ha fatto il concerto? Perché è stato annullato?
Possiamo solo immaginare quale sarebbe stata la carriera internazionale di Vasco se avesse preso parte
a questo festival con 51.000 visitatori.
Lo stesso per il festival di Roskilde, Danimarca.
Una occasione mancata!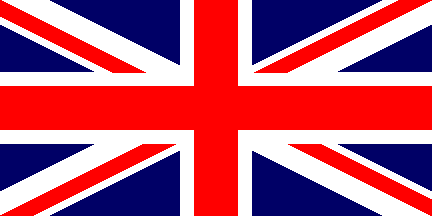 During my research on the internet I found 2 articles about Vasco mentioned in the line-up for 'Rock am Ring', the biggest summer festival in Germany. Location: Nürburgerring in Nürburg, Germany. Date: 29th june 1991.
One was an article in the magazine "European Stars and Stripes" on the website newspaperarchive.com. In this magazine from 1991, Vasco is mentioned for some weeks.
The other one was an article on the german newspaper "Berliner Zeitung" from 27th june 1991.
In the end Vasco would not take part on the festival. Why not? Who can tell.....
We can only wonder how Vasco's international career would have developed if he had been at this festival with 51.000 visitors.
A missed opportunity!

European Stars and Stripes 1991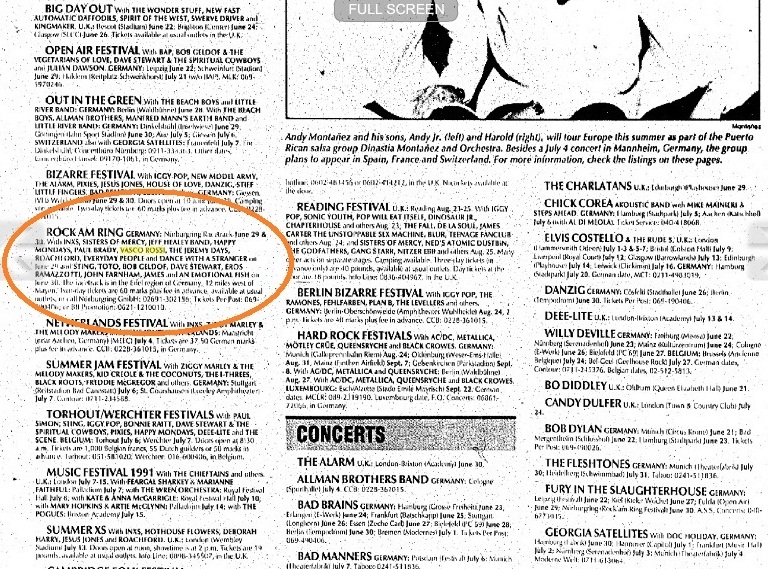 Berliner Zeitung 27-6-1991